Oral Surgery in Flemington, NJ
Welcome to Hunterdon Oral and Maxillofacial Surgical Specialists
Dr. Olumide Olawoye practices a full scope of contemporary oral and maxillofacial surgery with expertise ranging from minor corrective jaw surgery to wisdom tooth removal. He also diagnoses and treats Oral and Maxillofacial pathology, facial injuries and dento-alveolar trauma and performs a full range of dental implant reconstruction and bone grafting procedures. Dr. Olawoye's staff is trained in assisting with I.V. sedation and General Anesthesia within our state of the art office setting.
Our office is located at The Doctor's Office Building adjacent to the Hunterdon Medical Center at 1100 Wescott Drive, Suite 108, Flemington, NJ 08822.
OUR DENTAL IMPLANT CONSULTATIONS ARE COMPLIMENTARY. This includes the office visit with Dr. Olawoye, and all diagnostic imaging, X-Rays, and or dental Cat Scan. This is a value typically between $300- $900 depending on what is needed. We would be happy to schedule you for a complimentary consult. Please call us at Hunterdon Oral and Maxillofacial Surgical Specialists Phone Number 908-751-7117 to schedule a consultation.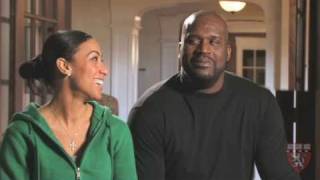 ---
Click on the icon to apply for Care Credit: